The Voted five times badge
Earned 1 year, 1 month ago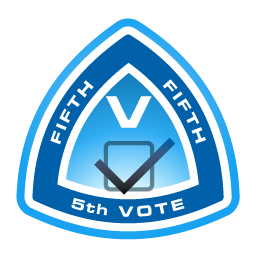 Voted five times
Voting unlocks the potential of the Fragile Oasis community to inspire, recognize, and help each other in our collective quest to make life better on our planet. This badge recognizes your fifth vote. Now, go for ten!
< Go back to Ed's profile

Airline Pilot with over 14,000 hrs flight experience. Worked on policy, standards, and testing of ADS-B which is the NEXTGEN Radar System. Testing IPAD2 in Cockpit above 10,000 feet this summer and developing some Apps that will be used.
Chicago
Mission Control