The One Small Step badge
Earned 1 year, 1 month ago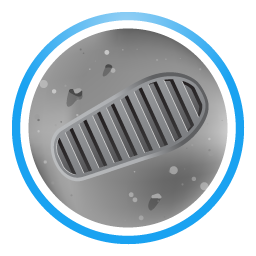 One Small Step
This badge welcomes aboard all crewmembers to the Fragile Oasis community as a first step to inspire, recognize and help each other in our collective quest to make life better on our planet.
< Go back to Ed's profile

Airline Pilot with over 14,000 hrs flight experience. Worked on policy, standards, and testing of ADS-B which is the NEXTGEN Radar System. Testing IPAD2 in Cockpit above 10,000 feet this summer and developing some Apps that will be used.
Chicago
Mission Control