The One Small Step badge
Earned 9 months, 1 week ago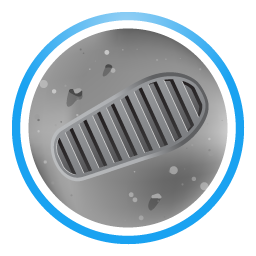 One Small Step
This badge welcomes aboard all crewmembers to the Fragile Oasis community as a first step to inspire, recognize and help each other in our collective quest to make life better on our planet.
< Go back to Roland's profile

Retired a year ago after 44 years in the Construction Business. A most rewarding career. Live in CT with wife Nancy and two Cavochon puppies. Have two sons living in CA and two wonderful grandchildren.
Clinton, CT
Mission Control