The Voted for an Education project badge
Earned 1 year, 1 month ago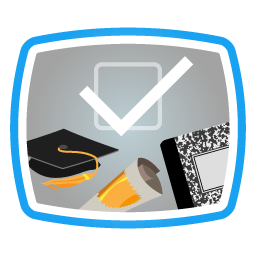 Voted for an Education project
Your vote helps everyone know which Fragile Oasis projects have the most support. This badge recognizes your vote for at least one project in the Education category.
< Go back to Tami's profile

I am a proud American who enjoys the study of history and exploration in America and has a great appreciation for America's past, present and future. I don't take for granted what we have in America and thank the Lord for it. I care about her future too much not to do my part. I want to be the best I can be and encourage others to do and be the same. Thank you for this site to encourage caring about the world God has given us.
46590
Mission Control