The One Small Step badge
Earned 1 year, 1 month ago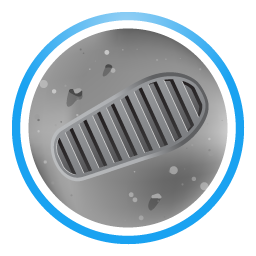 One Small Step
This badge welcomes aboard all crewmembers to the Fragile Oasis community as a first step to inspire, recognize and help each other in our collective quest to make life better on our planet.
< Go back to Tami's profile

I am a proud American who enjoys the study of history and exploration in America and has a great appreciation for America's past, present and future. I don't take for granted what we have in America and thank the Lord for it. I care about her future too much not to do my part. I want to be the best I can be and encourage others to do and be the same. Thank you for this site to encourage caring about the world God has given us.
46590
Mission Control