The One Small Step badge
Earned 1 year, 1 month ago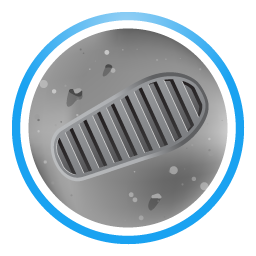 One Small Step
This badge welcomes aboard all crewmembers to the Fragile Oasis community as a first step to inspire, recognize and help each other in our collective quest to make life better on our planet.
< Go back to Mrs's profile

K-2 Science and Gifted Teacher - former Satellite Operations Trainer and AF Ground Systems Operator for DMSP, GPS and DSP. - Florida Certified and Qualified Teacher for England (Primary) Love to explore our earth and space systems with my students.
Florida
Mission Control