The First followers badge
Earned 1 year, 1 month ago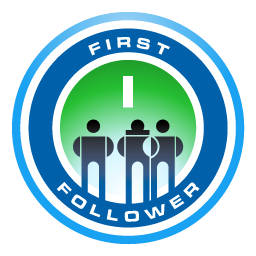 First followers
One of the ways to learn about activity in the Fragile Oasis community is to follow other crewmembers. This badge recognizes crewmembers with at least one follower.
< Go back to Mrs's profile

K-2 Science and Gifted Teacher - former Satellite Operations Trainer and AF Ground Systems Operator for DMSP, GPS and DSP. - Florida Certified and Qualified Teacher for England (Primary) Love to explore our earth and space systems with my students.
Florida
Mission Control