The Second vote badge
Earned 11 months ago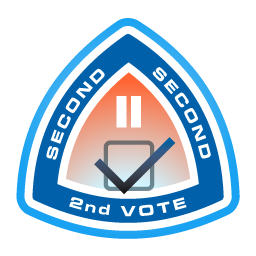 Second vote
Voting unlocks the potential of the Fragile Oasis community to inspire, recognize, and help each other in our collective quest to make life better on our planet. This badge recognizes your second vote. Now, go for five!
< Go back to Meagan's profile

I am currently a collegiate student studying physics and astronomy after years of childhood obsession. I hope to continue to earn a graduate degree, and perhaps one day become an astronaut myself!
Nashville, TN
Mission Control