The One Small Step badge
Earned 11 months ago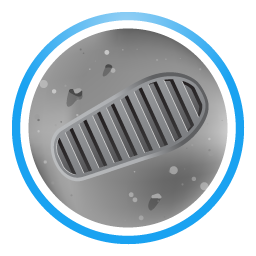 One Small Step
This badge welcomes aboard all crewmembers to the Fragile Oasis community as a first step to inspire, recognize and help each other in our collective quest to make life better on our planet.
< Go back to Meagan's profile

I am currently a collegiate student studying physics and astronomy after years of childhood obsession. I hope to continue to earn a graduate degree, and perhaps one day become an astronaut myself!
Nashville, TN
Mission Control