The Project Organizer badge
Earned 8 months, 2 weeks ago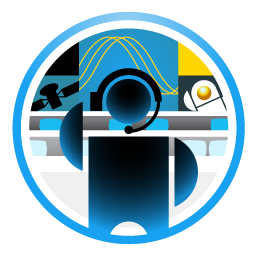 Project Organizer
Project Organizers are at the heart of Fragile Oasis. This badge is for crewmembers who submit projects for the Fragile Oasis community to vote on and to share; helping us to learn, act and make a difference.
< Go back to Mindey's profile

I'm but an infinitesimal part of the observable Universe, which wishes to understand: the Universe, and where and how does it originate; wishes that everything that anyone truly wishes could really exist; and, doesn't lose the hope to improve the whole Universe, because it believes in the butterfly effect.
Vilnius, Lithuania
Mission Control