The Voted five times badge
Earned 11 months, 3 weeks ago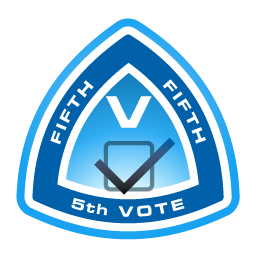 Voted five times
Voting unlocks the potential of the Fragile Oasis community to inspire, recognize, and help each other in our collective quest to make life better on our planet. This badge recognizes your fifth vote. Now, go for ten!
< Go back to Magali's profile

Coordinadora general del proyecto Surcos Argentinos oasociación civil dedicada a Mejorar la calidad de vida de familias en situación de vulnerabilidad, mediante la promoción de huertas orgánicas que posibiliten el autoabastecimiento y el desarrollo sostenible, como así tambien la co-construcción de microemprendimientos, a partir de las potencialidades de la comunidad, impulsando proyectos sustentables.
Argentina, Córdoba
Mission Control