The Voted for a Community project badge
Earned 1 year, 1 month ago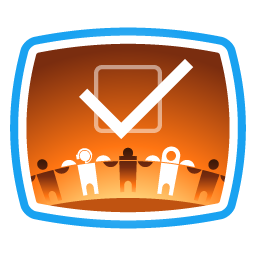 Voted for a Community project
Your vote helps everyone know which Fragile Oasis projects have the most support. This badge recognizes your vote for at least one project in the Community category.
< Go back to Magali's profile

Coordinadora general del proyecto Surcos Argentinos oasociación civil dedicada a Mejorar la calidad de vida de familias en situación de vulnerabilidad, mediante la promoción de huertas orgánicas que posibiliten el autoabastecimiento y el desarrollo sostenible, como así tambien la co-construcción de microemprendimientos, a partir de las potencialidades de la comunidad, impulsando proyectos sustentables.
Argentina, Córdoba
Mission Control