The First followers badge
Earned 10 months, 2 weeks ago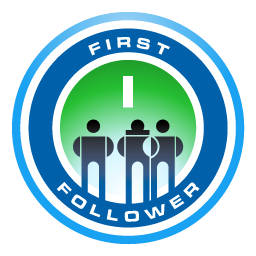 First followers
One of the ways to learn about activity in the Fragile Oasis community is to follow other crewmembers. This badge recognizes crewmembers with at least one follower.
< Go back to Jonathan's profile

I'm a senior in high school who's interested in alternative energy and the purification of water. I've participated in the Regional Science Fair and I enjoy learning about new ways of implementing technology and ideas.
Palm Bay
Mission Control