The One Small Step badge
Earned 10 months, 2 weeks ago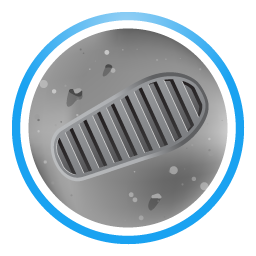 One Small Step
This badge welcomes aboard all crewmembers to the Fragile Oasis community as a first step to inspire, recognize and help each other in our collective quest to make life better on our planet.
< Go back to jagat's profile

I am Master's in engineering. Great fond of space explorations. To be an astronaut is a dream of life. I love to explore and to go on mystery hunt. I love to know about ancient civilization, especially sumerian civilization. star gazing is my first love.
Chandigarh, India
Mission Control