The First followers badge
Earned 10 months, 2 weeks ago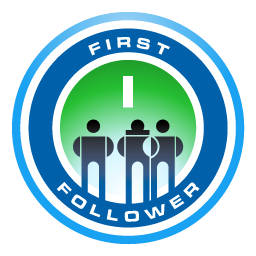 First followers
One of the ways to learn about activity in the Fragile Oasis community is to follow other crewmembers. This badge recognizes crewmembers with at least one follower.
< Go back to jagat's profile

I am Master's in engineering. Great fond of space explorations. To be an astronaut is a dream of life. I love to explore and to go on mystery hunt. I love to know about ancient civilization, especially sumerian civilization. star gazing is my first love.
Chandigarh, India
Mission Control