The One Small Step badge
Earned 1 year, 1 month ago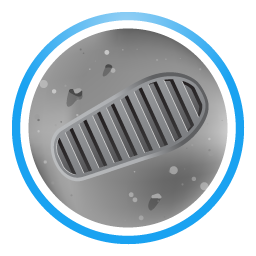 One Small Step
This badge welcomes aboard all crewmembers to the Fragile Oasis community as a first step to inspire, recognize and help each other in our collective quest to make life better on our planet.
< Go back to Dmytro's profile

I`m an eighteen year old student from Kiev, Ukraine. I study robotics in the Kyiv Politechnical University. My dream is the space colonized by humanity. I'm willing to do everything I can to help humanity reach the next level - colonize Mars and beyond. My goal is to find people with the same goals and create a community that could make a difference.
Украина
Mission Control