The First vote badge
Earned 1 year, 1 month ago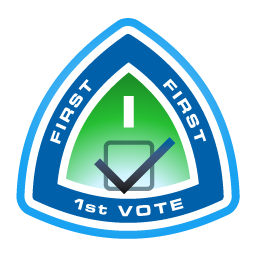 First vote
Voting unlocks the potential of the Fragile Oasis community to inspire, recognize, and help each other in our collective quest to make life better on our planet. This badge recognizes your first vote - a milestone. Now, go for two!
< Go back to Farah's profile

I am a proud Indonesian :) , I am currently trying my best to contribute to youth empowerment in my country. I do social movements to help children and communities in need. I love talking to new people because it gives me more inspiration on what to do in the future.
Jakarta, Indonesia
Mission Control