The Voted for a Communication project badge
Earned 1 year, 1 month ago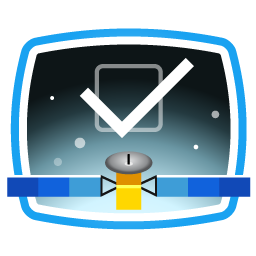 Voted for a Communication project
Your vote helps everyone know which Fragile Oasis projects have the most support. This badge recognizes your vote for at least one project in the Communication category.
< Go back to Farah's profile

I am a proud Indonesian :) , I am currently trying my best to contribute to youth empowerment in my country. I do social movements to help children and communities in need. I love talking to new people because it gives me more inspiration on what to do in the future.
Jakarta, Indonesia
Mission Control