The One Small Step badge
Earned 1 year, 1 month ago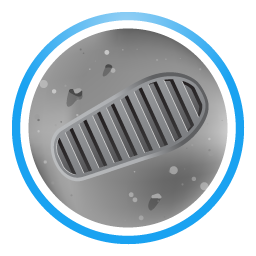 One Small Step
This badge welcomes aboard all crewmembers to the Fragile Oasis community as a first step to inspire, recognize and help each other in our collective quest to make life better on our planet.
< Go back to djsooz's profile
Interested in astronomy/NASA space travel/ISS and life in space. Concerned/involved in environmental issues and the problems of cimate change and polution. Though I have a science degree, my day job is working in a contemporary arts centre!
Dundee, Scotland
Mission Control