The Voted for a Communication project badge
Earned 1 year, 1 month ago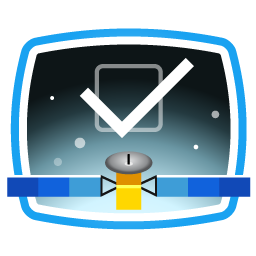 Voted for a Communication project
Your vote helps everyone know which Fragile Oasis projects have the most support. This badge recognizes your vote for at least one project in the Communication category.
< Go back to D.M.J.'s profile

Late 20's Canadian. Studying for a career in astrospace. Lots of I.T. & 2D/3D design experience. Formerly much more active in environmental activities; former GreenParty EDA Chair, Former GreenPeace Canada employee. I want to free some water, win a space medal and do other good things all the time. I am also the author of the comprehensive online SpaceTravellers Guidebook and I design, build and sell 3D resources to individuals and organizations of various sorts. I firmly believe that facing an epidemic of overpopulation we have two choices; mass death or territorial expansion. I choose the latter. There's so much magic in a seed, one plant can produce enough to feed a colony! All we need is space-based greenhouses and cost effective delivery systems and BAM!
k0m2c0
Mission Control