The Voted five times badge
Earned 8 months, 3 weeks ago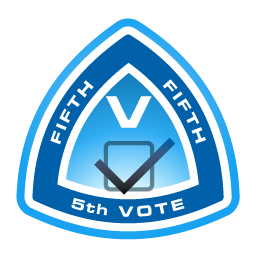 Voted five times
Voting unlocks the potential of the Fragile Oasis community to inspire, recognize, and help each other in our collective quest to make life better on our planet. This badge recognizes your fifth vote. Now, go for ten!
< Go back to David's profile

32 yr old male loves Math, Science, Earth, also Space. Trying to make tomorrow better for all. I would like to make a differences but to do that you need to talk to every one else. Put our heads together and come up with problems and answers. Fragile is a good step but it is not all the way there. Maybe one day it will get there. I hope we can change earth for better!!!
Oklahoma City
Mission Control