The First vote badge
Earned 8 months, 3 weeks ago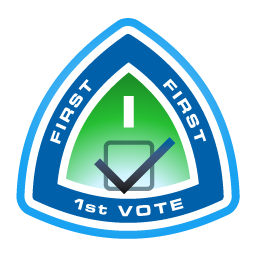 First vote
Voting unlocks the potential of the Fragile Oasis community to inspire, recognize, and help each other in our collective quest to make life better on our planet. This badge recognizes your first vote - a milestone. Now, go for two!
< Go back to Daniel's profile

Real name is Muhammad Syafiq Danial bin Roslan. Im 16 years old. Live in Penang, Malaysia. Studied at Datuk Haji Ahmad Badawi's Highschool. I was interested in Space since I was 6 years old. Now I am student and part-time photographer.
Malaysia
Mission Control