The Second vote badge
Earned 7 months, 1 week ago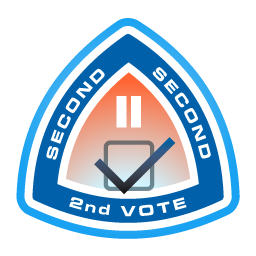 Second vote
Voting unlocks the potential of the Fragile Oasis community to inspire, recognize, and help each other in our collective quest to make life better on our planet. This badge recognizes your second vote. Now, go for five!
< Go back to Cathy's profile

I am a Customer Service Representative @ Mighty Auto Pro. I have a extreme family history of breast cancer and am myself now going through the "scare" of finding a lump and the process begins.
Litchfield, Ohio
Mission Control