The Voted for a Health project badge
Earned 7 months ago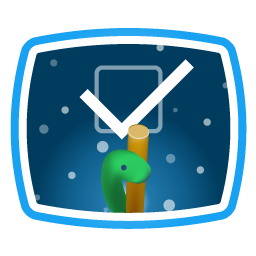 Voted for a Health project
Your vote helps everyone know which Fragile Oasis projects have the most support. This badge recognizes your vote for at least one project in the Health category.
< Go back to Cathy's profile

I am a Customer Service Representative @ Mighty Auto Pro. I have a extreme family history of breast cancer and am myself now going through the "scare" of finding a lump and the process begins.
Litchfield, Ohio
Mission Control