The First share badge
Earned 7 months, 1 week ago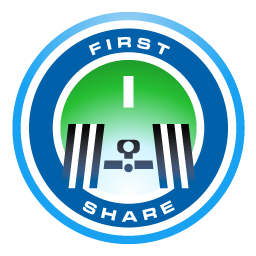 First share
Sharing Fragile Oasis projects and blog posts encourages friends to connect around what YOU care about. This badge acknowledges your first share. Want to increase your influence? Share again, and earn more sharing badges.
< Go back to Cathy's profile

I am a Customer Service Representative @ Mighty Auto Pro. I have a extreme family history of breast cancer and am myself now going through the "scare" of finding a lump and the process begins.
Litchfield, Ohio
Mission Control