The First vote badge
Earned 1 year, 1 month ago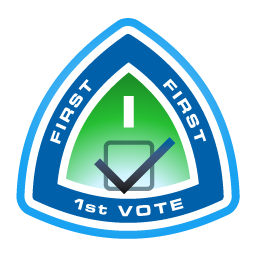 First vote
Voting unlocks the potential of the Fragile Oasis community to inspire, recognize, and help each other in our collective quest to make life better on our planet. This badge recognizes your first vote - a milestone. Now, go for two!
< Go back to Blanca's profile

Want to be astronaut now my their way across the planet to share learning experiences with others. So excited to be a part of this community. ♥ to all who were a part in this startup and saving our planet. do good. it matters.
11740
Mission Control