The One Small Step badge
Earned 1 year, 1 month ago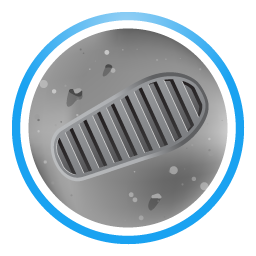 One Small Step
This badge welcomes aboard all crewmembers to the Fragile Oasis community as a first step to inspire, recognize and help each other in our collective quest to make life better on our planet.
< Go back to Paul's profile

i am so much interested in giving back to the communities as a way of encouraging development in the different communities where we come from. I am also interested in doing business especially in Agriculture as way to fight hunger and also give back to the communities that i come from .
Kampala
Mission Control