The One Small Step badge
Earned 1 year, 1 month ago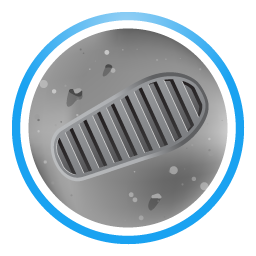 One Small Step
This badge welcomes aboard all crewmembers to the Fragile Oasis community as a first step to inspire, recognize and help each other in our collective quest to make life better on our planet.
< Go back to David's profile

I am currently a student at the University of North Dakota in Grand Forks, ND where I am studying aviation. I'm a Cadet in Army ROTC and a member of the Army Helicopter Flight Training Program, where I am learning to fly helicopters. After graduation I will commission and attend U.S. Army Flight School where I look forward to the privilege of serving as an aviation officer. Becoming an astronaut has been my goal since I was very young and the dream of one day flying in space has fueled me throughout my life.
Grand Forks, North Dakota USA
Mission Control