The First vote badge
Earned 8 months, 3 weeks ago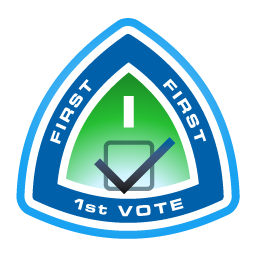 First vote
Voting unlocks the potential of the Fragile Oasis community to inspire, recognize, and help each other in our collective quest to make life better on our planet. This badge recognizes your first vote - a milestone. Now, go for two!
< Go back to Andy's profile

I work as a technician for BBC News in the UK. I have a fascination, maybe bordering on obsession, for space science and our exploration of the universe. I keenly follow all NASA missions, remembering vividly the first one I saw live on TV at six years old - Apollo 11! Respect, Mr. Armstrong.
Birmingham UK
Mission Control