The First followers badge
Earned 1 year ago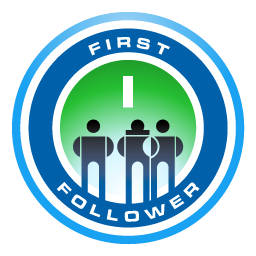 First followers
One of the ways to learn about activity in the Fragile Oasis community is to follow other crewmembers. This badge recognizes crewmembers with at least one follower.
< Go back to TeraRCBr's profile

We are 4th Grade Science students studying the life cycle of Brassica rapa plants. We are blogging (TeraRCBr.Blogspot.com) and tweeting (@TeraRCBr) in the voice of our plants. This project was inspired by Don Pettit's (@Astro_Pettit) observations of @Astro_Zuc aboard the International Space Station.
Bronx
Mission Control