The One Small Step badge
Earned 8 months, 2 weeks ago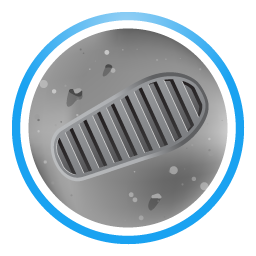 One Small Step
This badge welcomes aboard all crewmembers to the Fragile Oasis community as a first step to inspire, recognize and help each other in our collective quest to make life better on our planet.
< Go back to Shinu's profile

A sapce buff, loves to read about it and always in awe about how humbling it is considering the sheer scale. A NASA admirer, and takes pride in each success of it.
Bangalore, Karnataka, India
Mission Control