The One Small Step badge
Earned 1 year, 1 month ago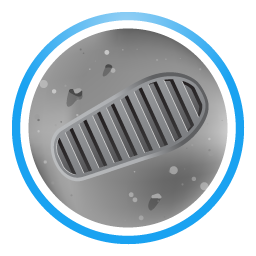 One Small Step
This badge welcomes aboard all crewmembers to the Fragile Oasis community as a first step to inspire, recognize and help each other in our collective quest to make life better on our planet.
< Go back to Robert's profile

My wife and I are owners of the Lozano Observatory located in Spring Branch, Texas. I have had a lifelong interest in Astronomy brought on by my TV Metrologist father. I have been a Pharmaceutical Rep for the past 15 years and have been lucky enough to launch new medications to improve patients lives!
San Antonio, TX
Mission Control