The First followers badge
Earned 1 year, 1 month ago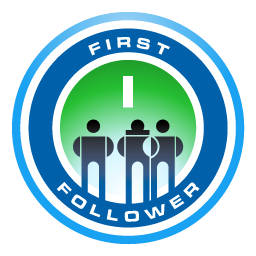 First followers
One of the ways to learn about activity in the Fragile Oasis community is to follow other crewmembers. This badge recognizes crewmembers with at least one follower.
< Go back to Robert's profile

My wife and I are owners of the Lozano Observatory located in Spring Branch, Texas. I have had a lifelong interest in Astronomy brought on by my TV Metrologist father. I have been a Pharmaceutical Rep for the past 15 years and have been lucky enough to launch new medications to improve patients lives!
San Antonio, TX
Mission Control