The First followers badge
Earned 10 months, 2 weeks ago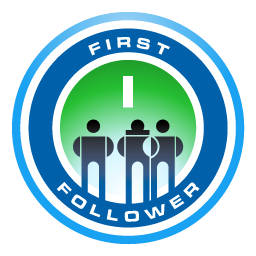 First followers
One of the ways to learn about activity in the Fragile Oasis community is to follow other crewmembers. This badge recognizes crewmembers with at least one follower.
< Go back to Dakota's profile

15+ year Veteran of the US Coast Guard and now a full time student at Embry Riddle Aeronautical Universtiy. To receive my BS in Aeronautics in 2013 and move onto Masters with concentration in Space Studies.
Dallas Area - Texas
Mission Control