The First followers badge
Earned 8 months ago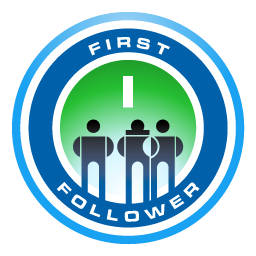 First followers
One of the ways to learn about activity in the Fragile Oasis community is to follow other crewmembers. This badge recognizes crewmembers with at least one follower.
< Go back to Philip's profile

Always dreamed of travelling into space and as mankind maintains a continuous presence in space on board the ISS at least i can currently enjoy the virtual experience.
United Kingdom
Mission Control