The One Small Step badge
Earned 1 year, 1 month ago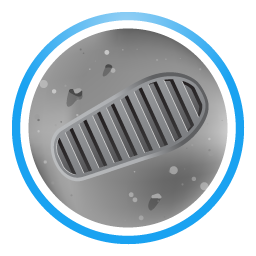 One Small Step
This badge welcomes aboard all crewmembers to the Fragile Oasis community as a first step to inspire, recognize and help each other in our collective quest to make life better on our planet.
< Go back to Natasha's profile
I'm 43 F from Detroit MI. I Love God, Music, Family, NASA, The Earth, ISS, and ALL Things Good like Love and Kindness Towards Others and The Earth We Live On. Environmental Warrior. Spiritual Energy and The Universe Inspire Me. NASA Moves Me and Love Guides Me.
United States
Mission Control