The Five followers badge
Earned 1 year, 1 month ago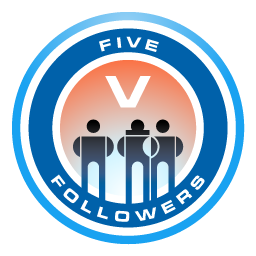 Five followers
One of the ways to learn about activity in the Fragile Oasis community is to follow other crewmembers. This badge recognizes crewmembers with at least five followers.
< Go back to Dmitry's profile

As commander of Soyuz TMA-20, Russian cosmonaut Dmitry Kondratyev traveled to the International Space Station to serve as an Expedition 26 flight engineer and Expedition 27 commander. A colonel in the Russian air force, Kondratyev qualified as a test-cosmonaut in 2000. One of his goals is to work on the United States and Russian scientific experiments on the station to help people on the planet. His Fragile Oasis blog is also published in the Russian language on the Russian Space Agency website.
International Space Station
Mission Control