The One Small Step badge
Earned 1 year, 1 month ago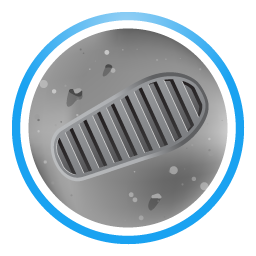 One Small Step
This badge welcomes aboard all crewmembers to the Fragile Oasis community as a first step to inspire, recognize and help each other in our collective quest to make life better on our planet.
< Go back to CurlingRiver's profile
When I was a kid, I used to cry because no one else cared about the fragility of this beautiful earth. One of the pleasures of staying alive has been seeing that now many people do. This blog is beautiful. Keep up the good work.
Seattle
Mission Control