The Founding Crewmember badge
Earned 2 years, 10 months ago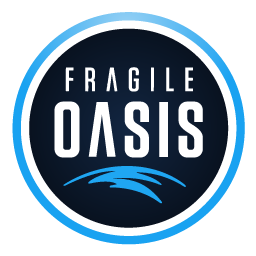 Founding Crewmember
This badge identifies the founding team of crewmembers who helped Fragile Oasis evolve from one NASA astronaut's experience in space to a vibrant community of people on Earth, inspired to make a difference.
< Go back to Ron's profile

Ron recently returned from a six-month mission of scientific research and exploration aboard the International Space Station. One of his personal objectives during his mission was to use the unique orbital perspective to put a focus on the challenges facing our planet. Ron has a strong belief in the ability of social entrepreneurialship and appropriately targeted philanthropy to solve many of the problems we face here on Earth.
International Space Station
Mission Control