The One Small Step badge
Earned 1 year, 1 month ago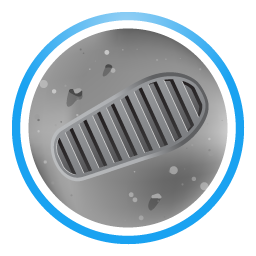 One Small Step
This badge welcomes aboard all crewmembers to the Fragile Oasis community as a first step to inspire, recognize and help each other in our collective quest to make life better on our planet.
< Go back to Agosh's profile

I am an Aeronautical Engineer(M.E), but a fresher. I completed m B-Tech in Mechanical Engineering. I am self motivated guy who believes in team work.
Chennai(India),(Native-Kerala)
Mission Control