The First followers badge
Earned 1 year, 1 month ago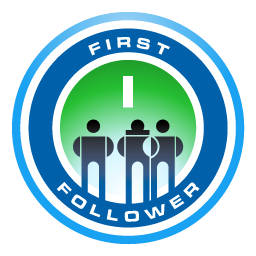 First followers
One of the ways to learn about activity in the Fragile Oasis community is to follow other crewmembers. This badge recognizes crewmembers with at least one follower.
< Go back to Agosh's profile

I am an Aeronautical Engineer(M.E), but a fresher. I completed m B-Tech in Mechanical Engineering. I am self motivated guy who believes in team work.
Chennai(India),(Native-Kerala)
Mission Control